How to buy art online?
Want to become the next Bernard Arnault of the online art market ? You're in the right place, let's start from the beginning…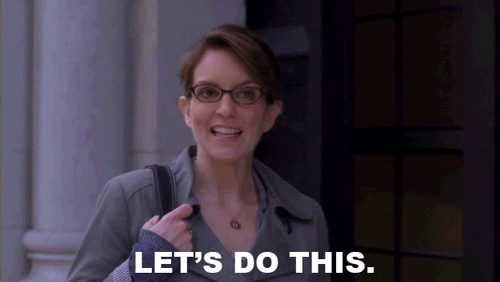 Buying art online is safe if you know what to look at
Invest in art has never been easier. Everyone can browse art in the comfort of their own home and enjoy the endless variety of artworks offered by art galleries from all over the world. For single artists, the online market can be very effective as well and a valuable asset to promote their body of work.
But how do I start? What should I pay attention to?
Taking the first step in the online art world is extremely easy and fun: a good way is by scrolling through Instagram and online marketplaces. Alternatively, while browsing artistic and other online magazines, such as Forbes, Artribune, TGcom24, you will surely bump into interesting articles dealing with useful hints.
Once you know where to look, you can follow the checklist below to make sure your experience is safe and secure. Before finalizing a purchase, you should check:
Are you looking for inspiration or do you already know what your cup of tea is?
When browsing art online, the offer is incredible. Kooness indeed has more than 1000+ galleries and 15000 art pieces, with one of the best selections of artworks by emerging and established international artists, accurately selected by our curatorial team.
To navigate this great amount of art pieces, you can apply filters according to your preference. If you do not have a clear idea, we suggest entering different ones and see the proposed selections for Pop Art or the latest contemporary artists , for example.
Generally, new collectors tend to gravitate toward figurative paintings, which are the most obvious, accessible choice. However, in doing so, you might miss out on excellent photography, prints, watercolors, and etchings…
No worries, here's a solution! Whether you know what your cup of tea is or you navigate in a sea of uncertainties, Kooness Art Advisory complimentary service will guide you through your research, providing you with a selection of handpicked artworks matching your expectations. Our excellent dedicated curators and customer service team will be at your disposal for any request and for any budget. What to try? Start your survey!
What do they say about us ?
"The order went very smoothly, fast and efficiently. Price was competitive as well". A.
"I found exactly what I was looking for thanks to you guys. I was a little apprehensive because I had never ordered an expensive item online before. Also, I am located in South Korea and this can make things more difficult. You did a very good job. I am thrilled about my new art piece!" G.
"Very professional and nice team of people working to match my needs, thank you for your help!" M.
"Thanks Kooness Team, everything was smooth and easy, I was positively surprised and I will be back soon" R.
"Thanks again! Pleasure to work with you! I'm sure I will contact you again for some other artwork" A.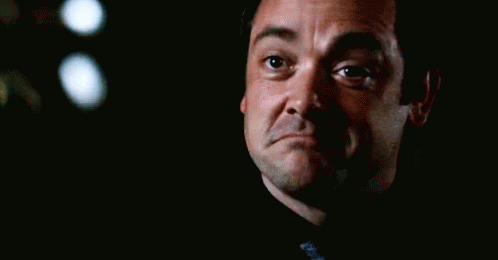 And you can find some more on Trustpilot, which, by the way, is a great tool to check the professionalism and trustworthiness of service providers.
Go for it!
Once you have found your perfect artwork match, you might want to dig deeper into the artist's biography. This allows you to understand at which stage of their career the artist is and get emotionally attached to the work by understanding the profound meaning behind the artist's practice and the key elements characterizing it. Every work of art is a lifelong companion and we are willing to support each collector in this choice.
To complete your evaluation phase, you want to look at:
Artistic background: CV, mentors, references
Artistic philosophy: artistic movement,
Exhibitions: museums, galleries, global or local exhibitions
Body of work: the output of an artist, their subject matter, style, medium
Once you select your favourite piece to buy, you can proceed with the checkout!
On Kooness, some galleries have the prices disclosed online so you can immediately buy the works. Others only share pricing information upon request. If you are interested in one of these works, our liaison team will be at your disposal to ask the gallery for a quote.
Small tip: When you decide to go for an artwork, do not hesitate to negotiate for a discount, and don't forget to ask about additional costs (shipping, framing, installation, taxes, and insurance). Also, remember to ask about active discount codes or promotions!
After the validation of your order, if you purchased it on Kooness, you will receive an email with the name of the transporter, the package number and the approximate date of delivery so you will be able to track your order. What if once you receive your order, you do not like it? Can I return an artwork? Sure! You Kooness has a 14 days return policy, which means you have two weeks to decide whether you like it or not.